Tipology
Specialized
Duration
24 hours: 6 lessons of 4 hours
Specifications and costs

Download
Headquarter
Bologna
Frequency
On Saturday
Starting Date
03/02/2023
Headquarter
Ancona
Frequency
On Saturday
Starting Date
03/02/2023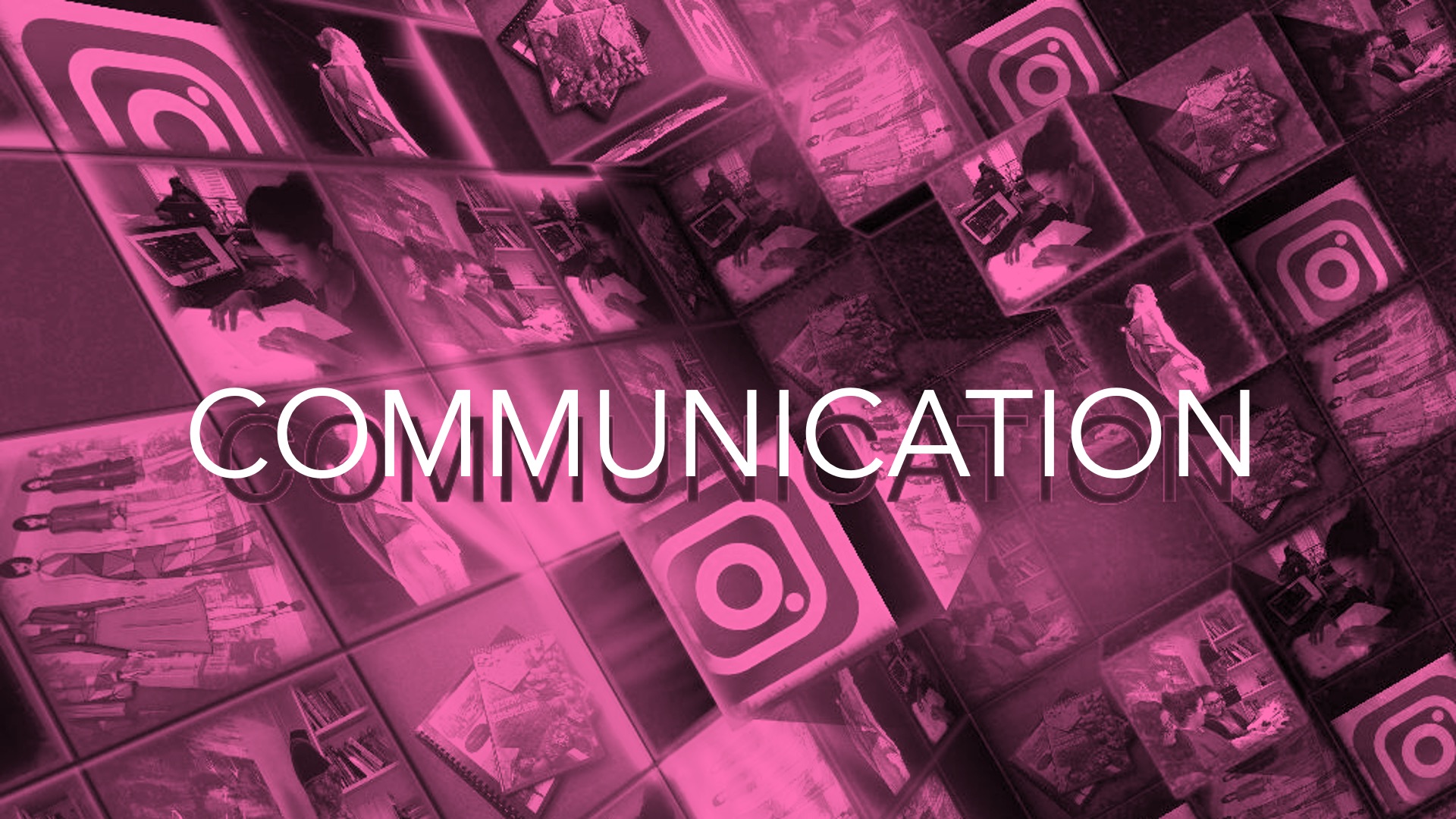 Starting from "Fashion is communication" is evident how is important to identify the appropriate way to illustrate a dream, a concept, an idea.
There are many tools that we have at our disposal, at the beginning the "poupées de mode" were transported to the various European courts and show the trends and the fashionable details, over time we moved on to illustrations and fashion sketches, to fashion shows with editorials and display in the shop windows. Nowadays there are many platforms and media: social network, dedicated portals, installations, satellite channels, but the purpose remains the same, reach a predetermined target of the public to affirm and spread a creative, conceptual, aesthetic vision.
Through every expression of real and digital communication, a key part of the success of a brand is measured, this course aims to describe the ways of communication in fashion system, from the most traditional to the most innovative, to show attendees how a brand can interact with the public and convey a message of style.