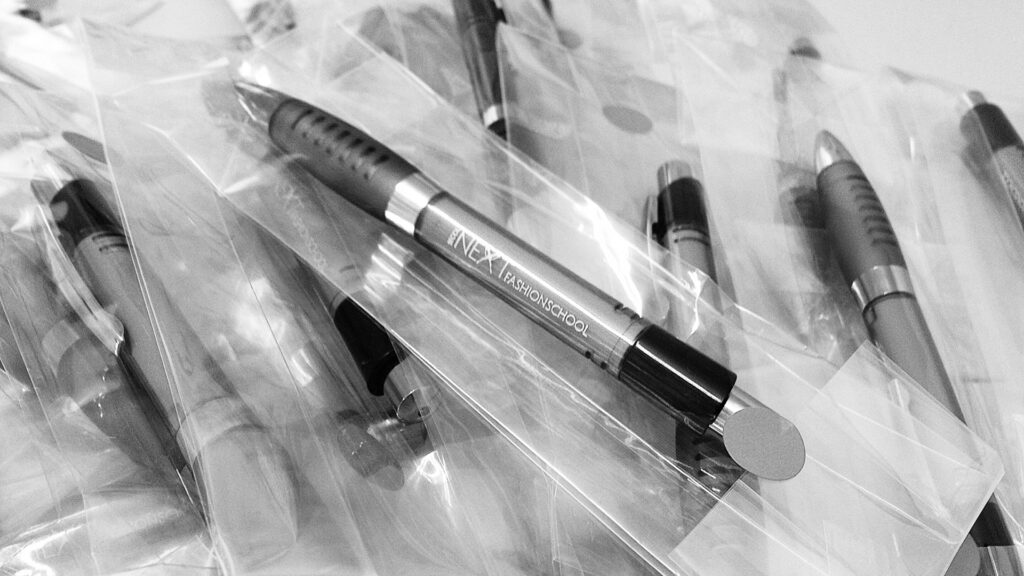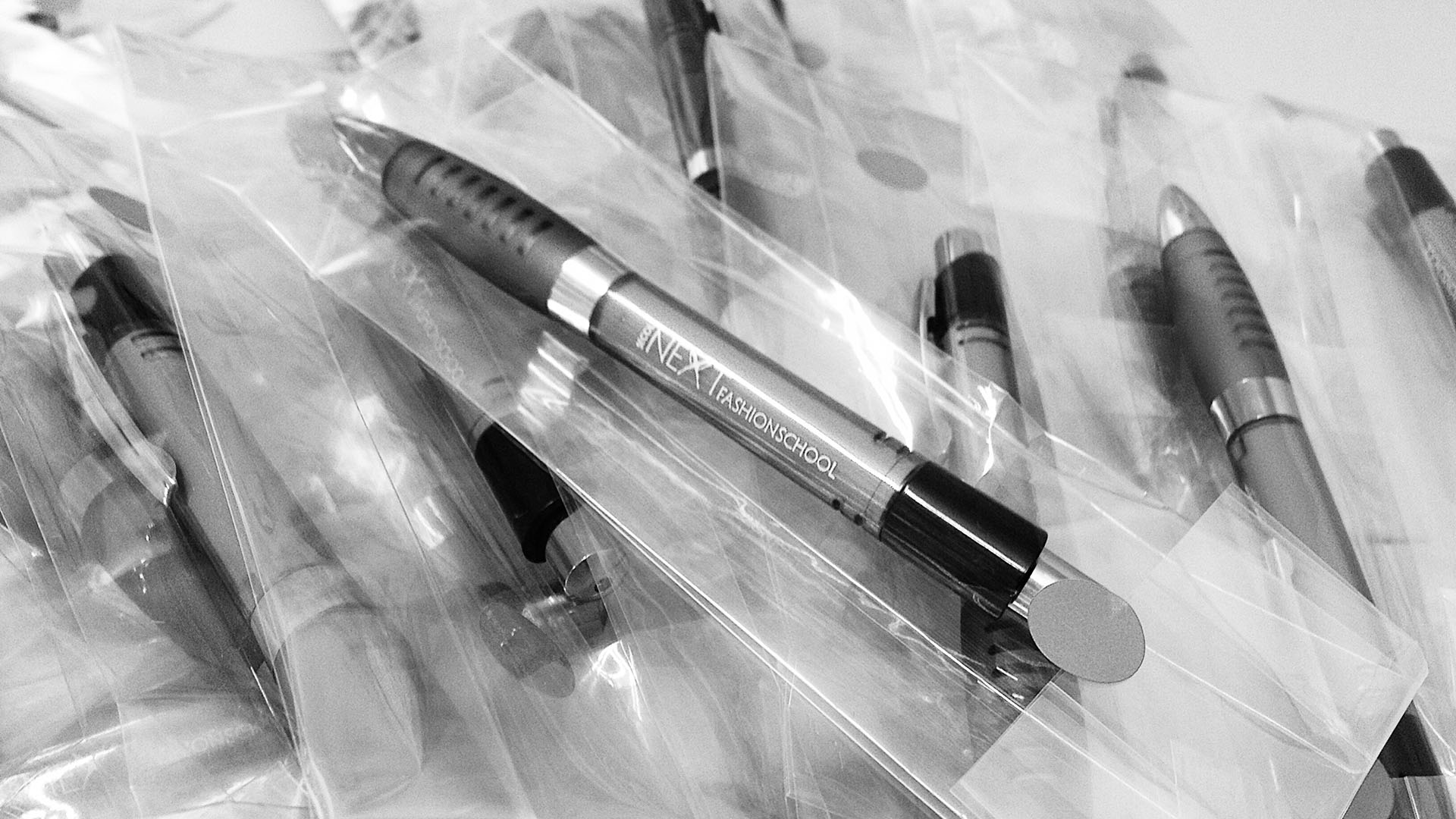 Courses aimed at learning how the production – process of the Fashion System works, from a technical and project – planning point of view, as well as focusing on timing – analysis and methods.
The subjects taught in this course help companies through dedicated studies, addressed to a precise data elaboration and a foresight of investments and production.
The Technical Area is mainly involved in making projects come true, following the entire process, from the beginning to the end.