.01
STYLE
Style area is the core of creativity
Focused on the project, from the first creative input to the final step into patternmaking : the style Area is the core of creativity. Fashion trends and market research are the bases on which the process of a targeted project is established , in order to create a final product which is competitive.
.02
PATTERNMAKING
All ideas and intuitions become prototypes and models
The ability of a professional Patternmaker is to be found in his/her technical and specialized expertise, through the right choice of proportions and patternmaking practice but also in his/her creativity which allows the interpretation of the original idea through the virtuosity of cuts and volumes.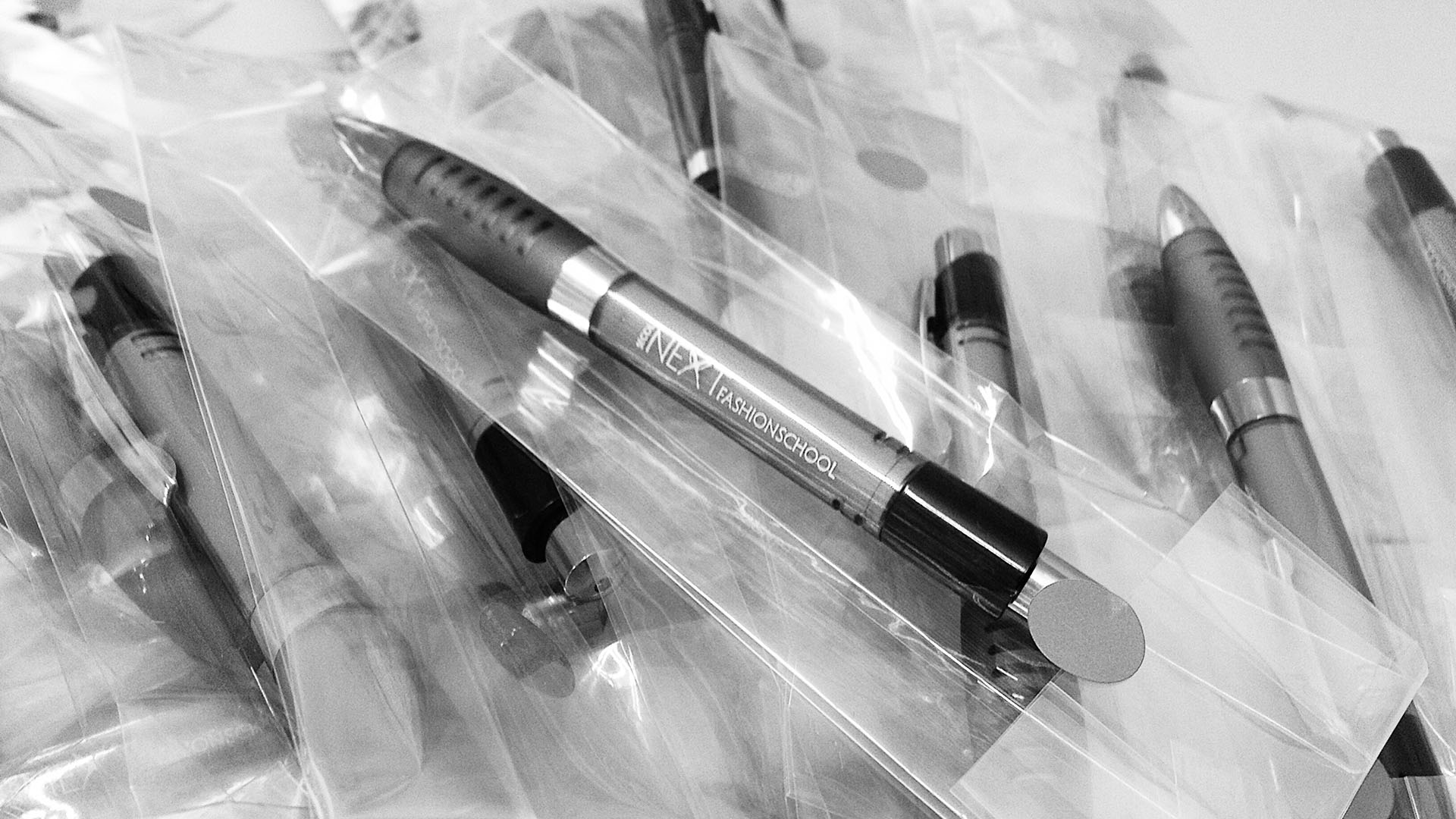 .03
TECHNIQUE
Making projects come true following the entire process
Courses aimed at learning how the production – process of the Fashion System works, from a technical and project – planning point of view, as well as focusing on timing – analysis and methods. The Technical Area is mainly involved in making projects come true , following the entire process, from the beginning to the end.