Tipology
Specialized
Duration
160 hours
Specifications and costs

Download
Headquarter
Padova
Frequency
On Saturday
Starting Date
30/01/2021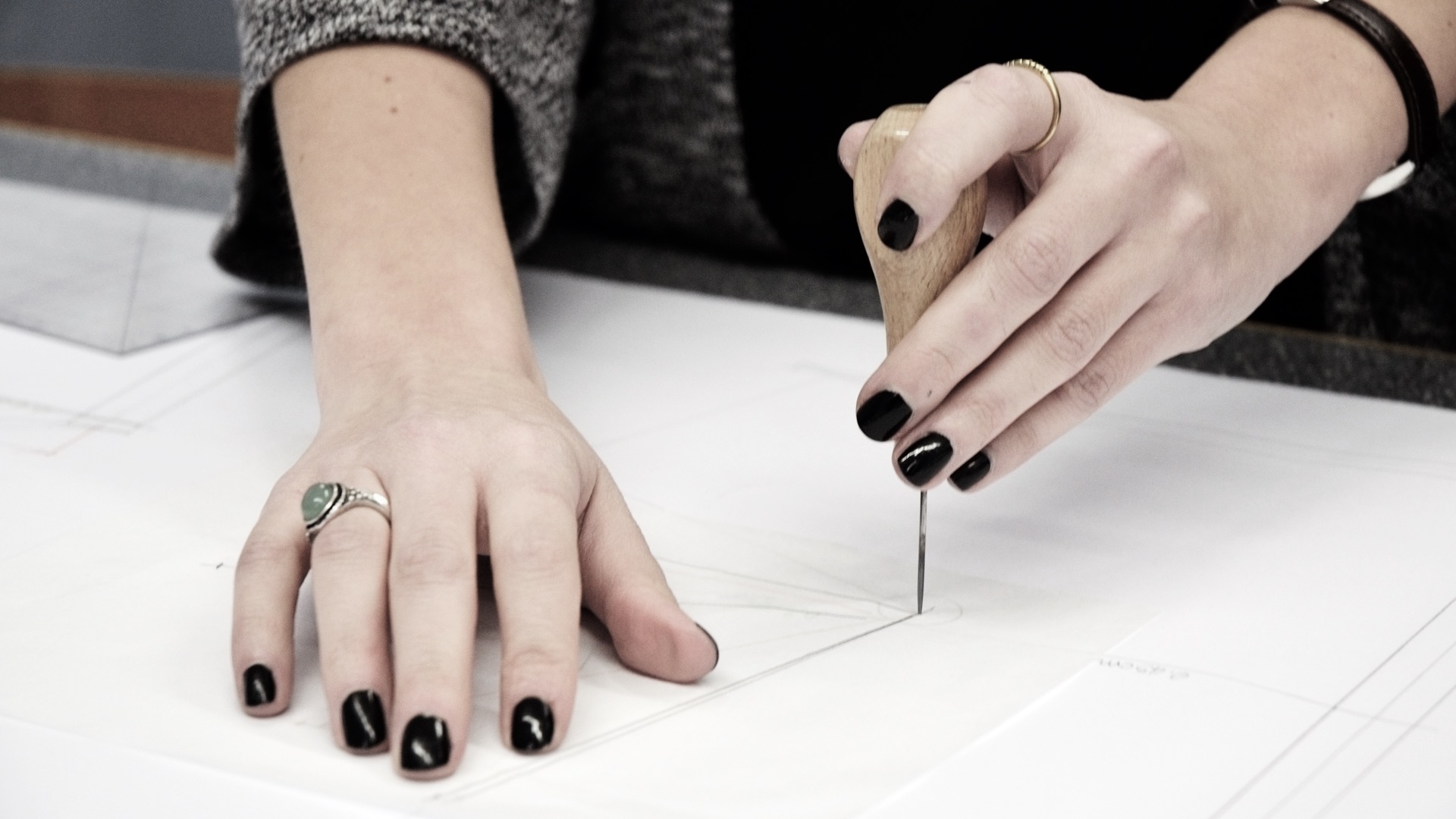 The Patternmaker, one of the main professional figure in Fashion companies, must be able to interpret proportions, shapes and volumes of the items of a collection. The Patternmaker is the link between the creative department and the industrialization of a product and must have such qualities and skills to produce prototypes in line with the philosophy of the Collection.
The aim of the Course is to provide attendees with technical/practical knowledge in order to elaborate menswear garments maintaining the wearability of the items , paying attention to consumption and to the business requirements.
At the end of the course students will be able to realize sewing patterns based on fashion trends, to make wearability tests and participate in the creation of a prototype in order to guarantee the industrialization of it.