Tipology
Triennial
Duration
3 years
Specifications and costs

Download
Headquarter
Bologna
Frequency
Weekly
Starting Date
27/09/2023
Headquarter
Ancona
Frequency
Weekly
Starting Date
28/09/2023
Headquarter
Padova
Frequency
Weekly
Starting Date
03/10/2023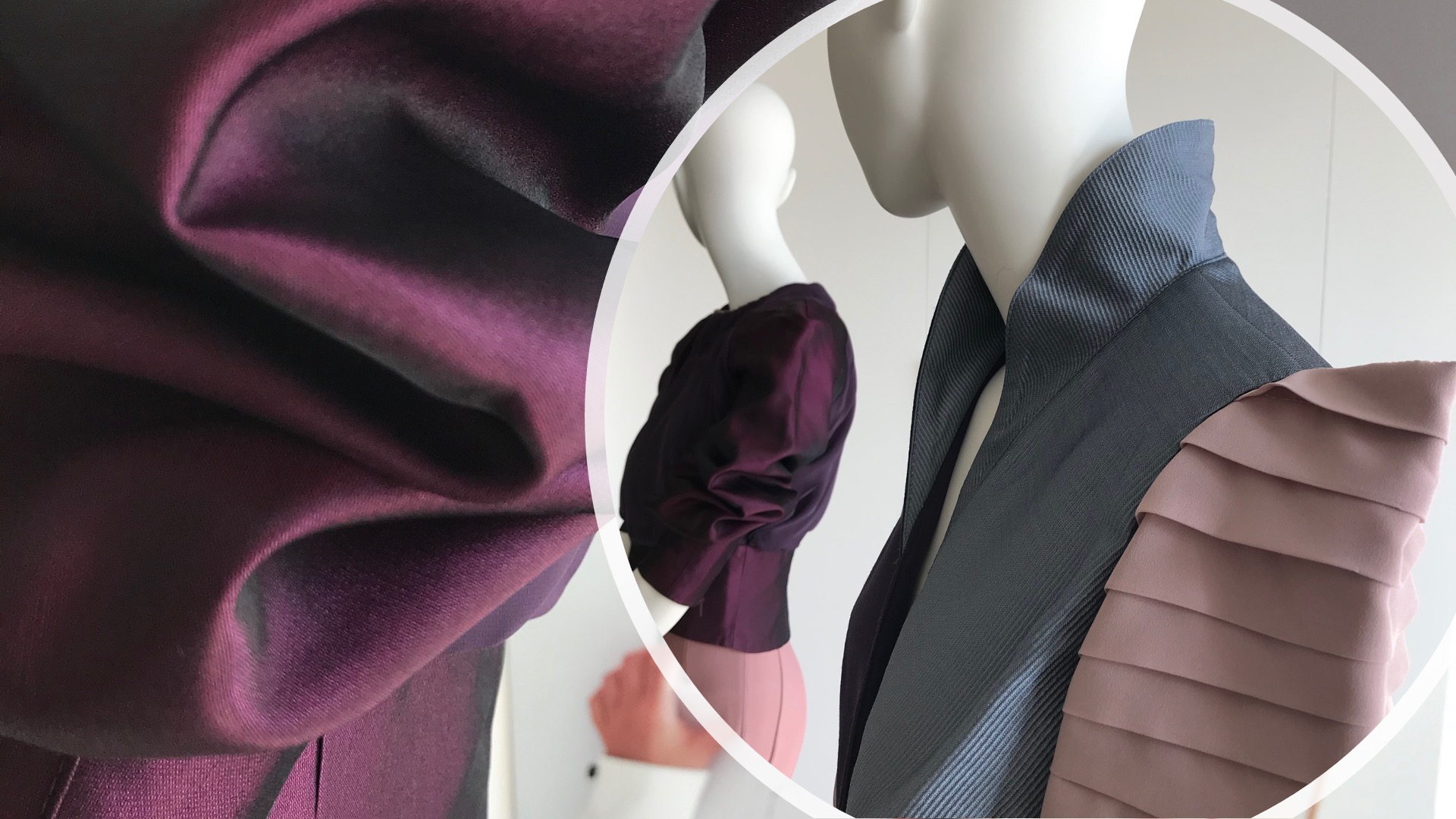 During the Fashion Global Design course, students:
get in touch with precious educational tools and information, while studying economic and political facts, which allow them to develop a trend spotting method;
learn Graphic Design (manual and computerized) techniques, creating a unique and personal style;
analyze the History of Costume assimilating the concept of a modern point of view regarding shapes and lines;
acquire a deep knowledge in textile fabrics and how to use them;
know the Fashion Communication processes and language;
learn Planning and Working techniques in Patternmaking and Sewing;
elaborate Fashion Collections which meet the Market and Trends requirements;
create a series of outfits for the Final Academic Fashion Show.
The Fashion Global Design course is your ideal tool to analyze the Fashion Trends which define the market and realize your first Fashion Collection.
It's a complete Fashion Course which involves different sectors, like a Fashion Designer course and a Patternmaking course, it includes the industrial manufacturing process and all the technical and computer graphics subjects which will enable you to acquire a complete and competitive qualification.
This course will make you a qualified Fashion Designer who has a very good knowledge in patternmaking and who is able to interact with all the apparel – production fields.