Tipology
Summer
Duration
12 hours per workshop
Specifications and costs

Download
Headquarter
Bologna
Frequency
Weekly
Starting Date
05/07/2025 12/07/2024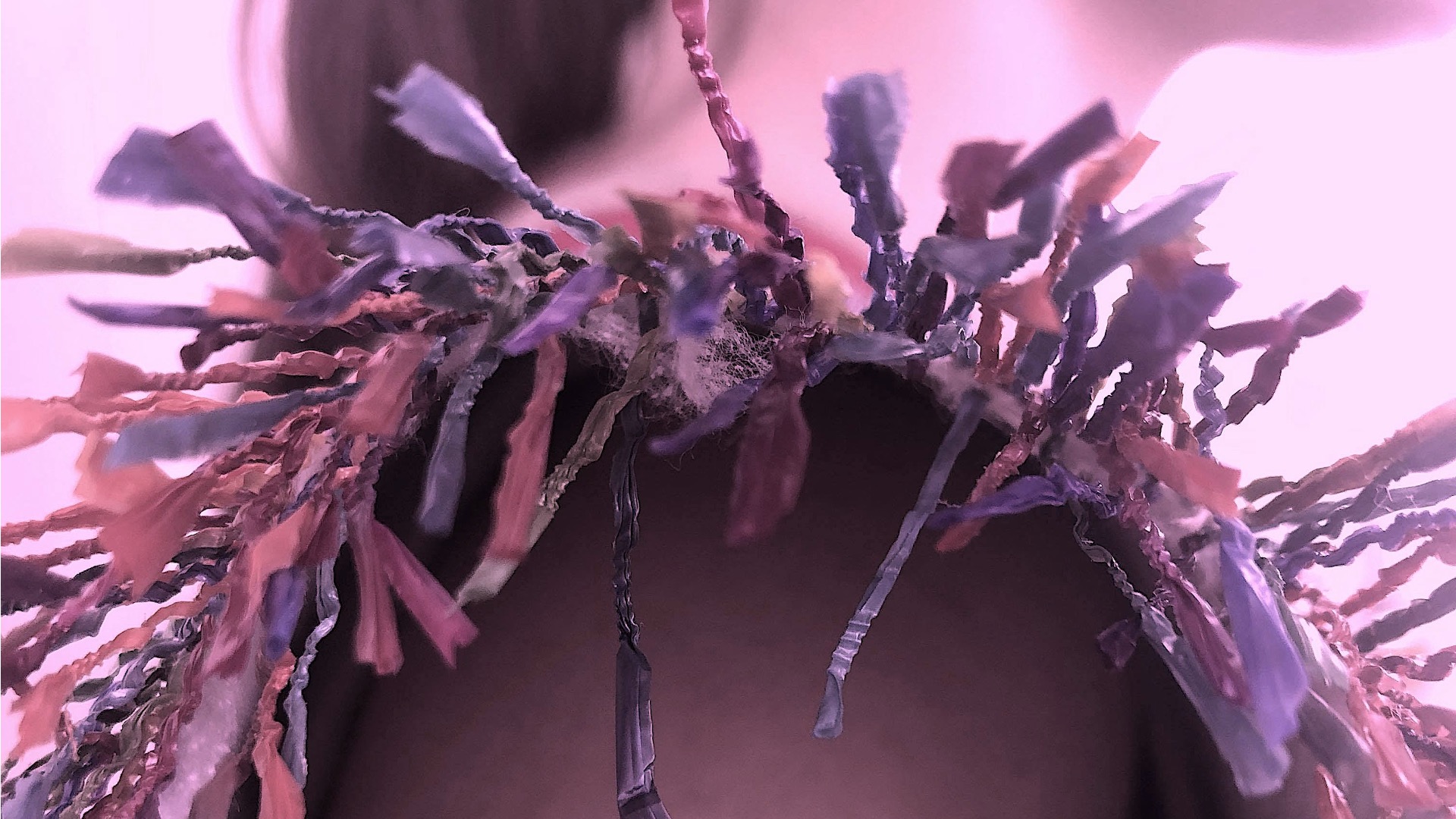 Full – immersion in the fibres and yarns world, with weekly frequency which enables students:
to learn their technical and physical characteristics
estimate their weight
their cloth handle and their quality
in order to choose the suitable material for one's own collection as a result of a creative expression.
The knowledge of materials used in a Fashion Collection is fundamental for all professionals, in order to understand the design and manufacturing process.
Morphological and application properties of fibres and yarns are the cultural background needed by any professional working in the Fashion system.
Two separate sessions are scheduled: the first session is about introducing and getting to know textile fibers, the second one is about realizing spun yarns, producing fabrics, and getting to know the main textile finishing processes.